WHAT YOU WILL LEARN
Mapping is the one universal struggle amongst ALL PMU/microblading artists. We have all been there... feeling like the eyebrows never look symmetrical or the fear of wiping your lines away after removing the numbing cream. In the beginning of my microblading journey, I truly believed that with enough practice, I would master my pre-draw. I spent hours watching conflicting brow mapping techniques that all seemed to contradict one another with their version of the "CORRECT" way to brow map. This course was designed to clear up the brow mapping confusion, relieve that stress and build confidence in your pre-draw! In this course, you will learn that there is more than one way to properly brow map. My goal is to save you from botched brows by teaching you how to create beautiful eyebrows that are customized for each client.
**Due to the nature of a digital download, the online courses are ineligible for return/refund once purchased. All sales final. For questions please email: [email protected]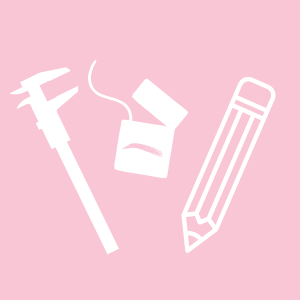 Brow Mapping Course Includes:
BBLA pre-inked brow mapping string (white + black)
2 Dixon China markers (mapping pencils)
BBLA brow pencils
Sticky rulers
Caliper
Workbook
Precise Qtips (GOLD)
Razor
Medical pen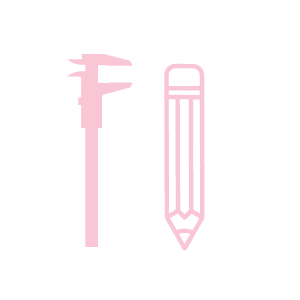 Included with the brow mapping course are my everyday go to tools. There are so many tools out there, it's hard to know what you really need. These are the "must have" brow mapping tools that you will use on every client.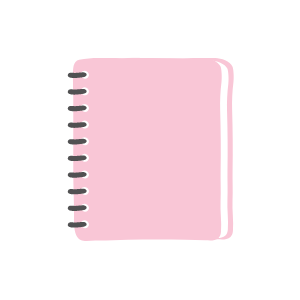 Learn the 5 point technique to create the perfect, most symmetrical eyebrow shape possible! Practice different brow shapes and learn an easy way to curve the upper arch/tail. Practice applying the brow mapping rules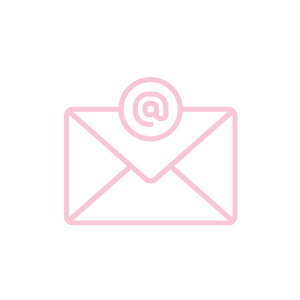 As a Brow Boss, you are now a part of the family and will receive lifetime support as a member of our private Facebook group as well as one on one support with the educator via email. As new techniques develop and new products/tools are introduced, updates will be made, ensuring the best, most complete brow mapping course.
Can Eyebrows Really Be Symmetrical??
Watch one of the videos from our Brow Mapping Bible online course. This video has an interesting POV when it comes to the idea of "symmetrical" eyebrows. Symmetry and brow mapping are one of the biggest struggles amongst microblading/PMU artists which is why we created this online course.
Featured
For the ultimate training experience, check out "The Art of Microblading" Course and make sure to set up your Coaching Call with Kristi to game plan your PMU/microblading business.
Check your inbox to confirm your subscription