Become a Microblading Boss. Learn all of the fundamentals of the fastest growing eyebrow service in the world in the comfort of your own home. There is no prior experience needed because you will learn everything in our intensive Microblading course. Whether you are a permanent makeup artist looking to add another service or a newbie who is looking for a career change. This course will teach you everything! With the completion of The Art of Microblading Training you will receive a Certificate of Completion and be a certified Microblading Artist ready to work on clients.
Boss Babes' (Student) Testimonials


"I absolutely loved my training with Boss Brows LA! Kristi really helps you understand the art of Microblading, and also truly helps you from start to finish on how to achieve and become successful in the art! She has a passion for what she does and that exudes in her work and her training which is why I'm thankful I chose Boss Brows LA for my training! She has made me more confident in my trade and I recommend her training for others..."
-Rachel P
"I did not feel intimidated to ask questions. After the training, I have all the materials + supplies I need to succeed at microblading."
-Debbie
"Kristi! You're a Brow Badass! I love how much effort you put into everything. You are very thorough + organized. Great energy!"
-Kirstie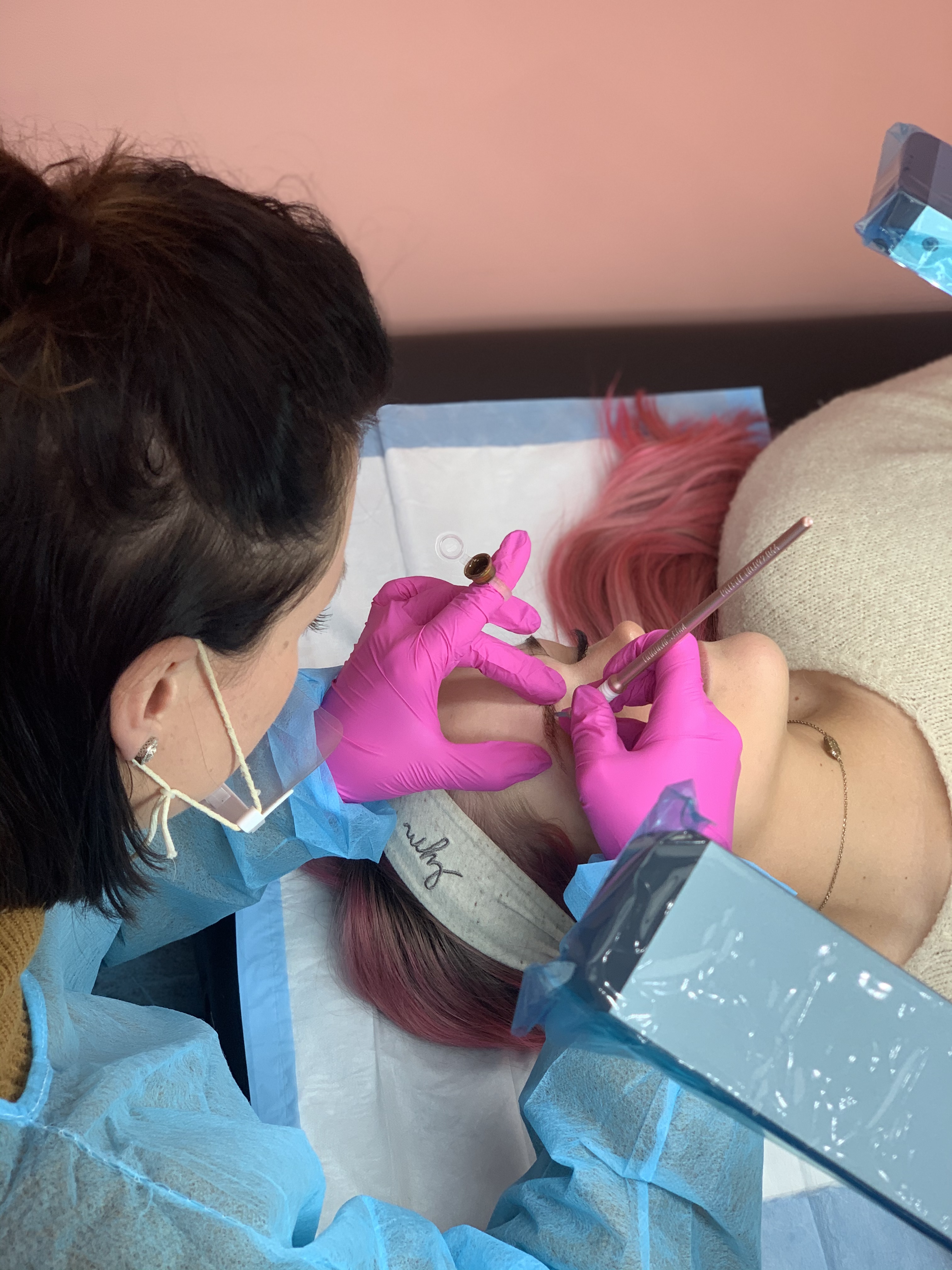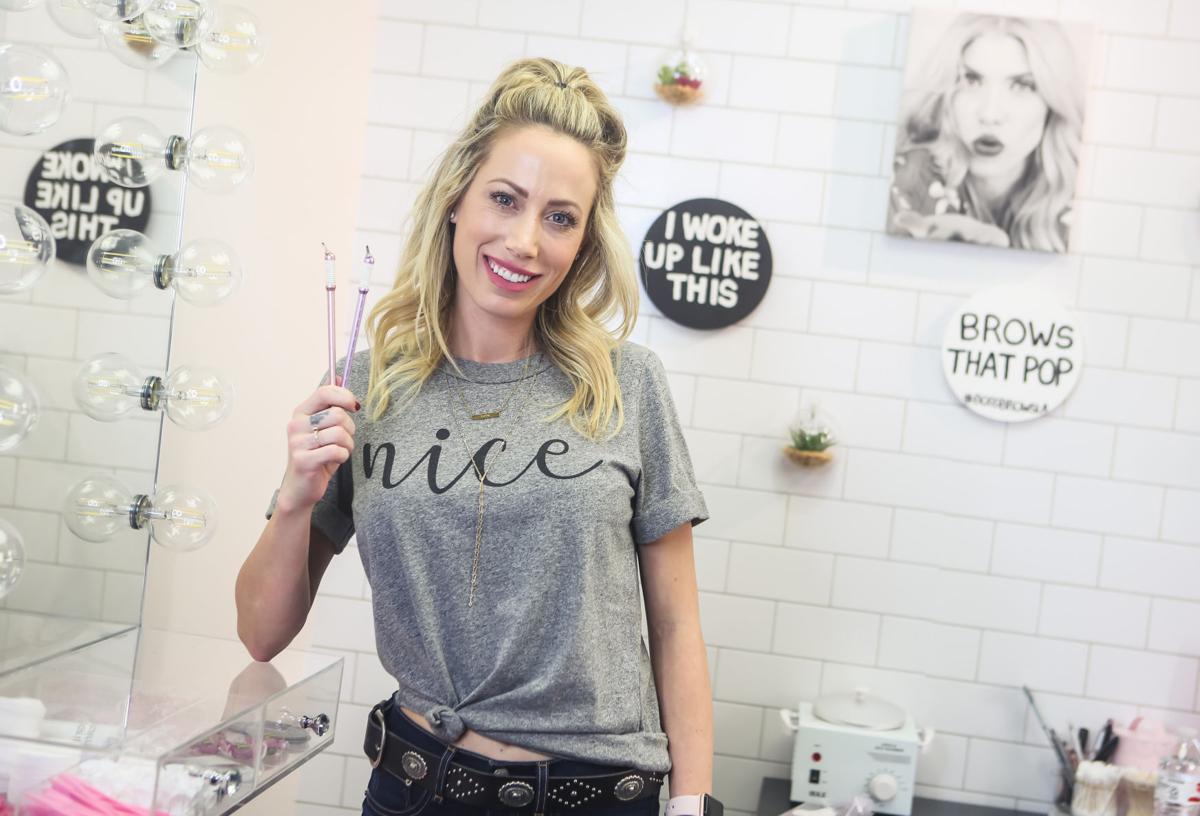 Meet your instructor, Kristi
Kristi is the founder of Boss Brows LA, LLC. She's been in the beauty industry for over 8 years. Kristi's career began in 2011, with her aesthetic education. She became a licensed + insured esthetician in both California + Missouri. Kristi's passion for eyebrow shaping + makeup, along with her aesthetic background, blossomed into a successful business owner. As a 4x certified microblading artist + trainer, Kristi has created thousands of eyebrows using the Boss Brows technique + trained hundreds of students to slay brows! She has been featured in Ladue News magazine, Fox 2 News and Buzzfeed.