Become a Microblading Boss. Learn all of the fundamentals of the fastest growing eyebrow service in the world in the comfort of your own home. There is no prior experience needed because you will learn everything in our intensive Microblading course. Whether you are a permanent makeup artist looking to add another service or a newbie who is looking for a career change. This course will teach you everything! With the completion of The Art of Microblading Training you will receive a Certificate of Completion and be a certified Microblading Artist ready to work on clients.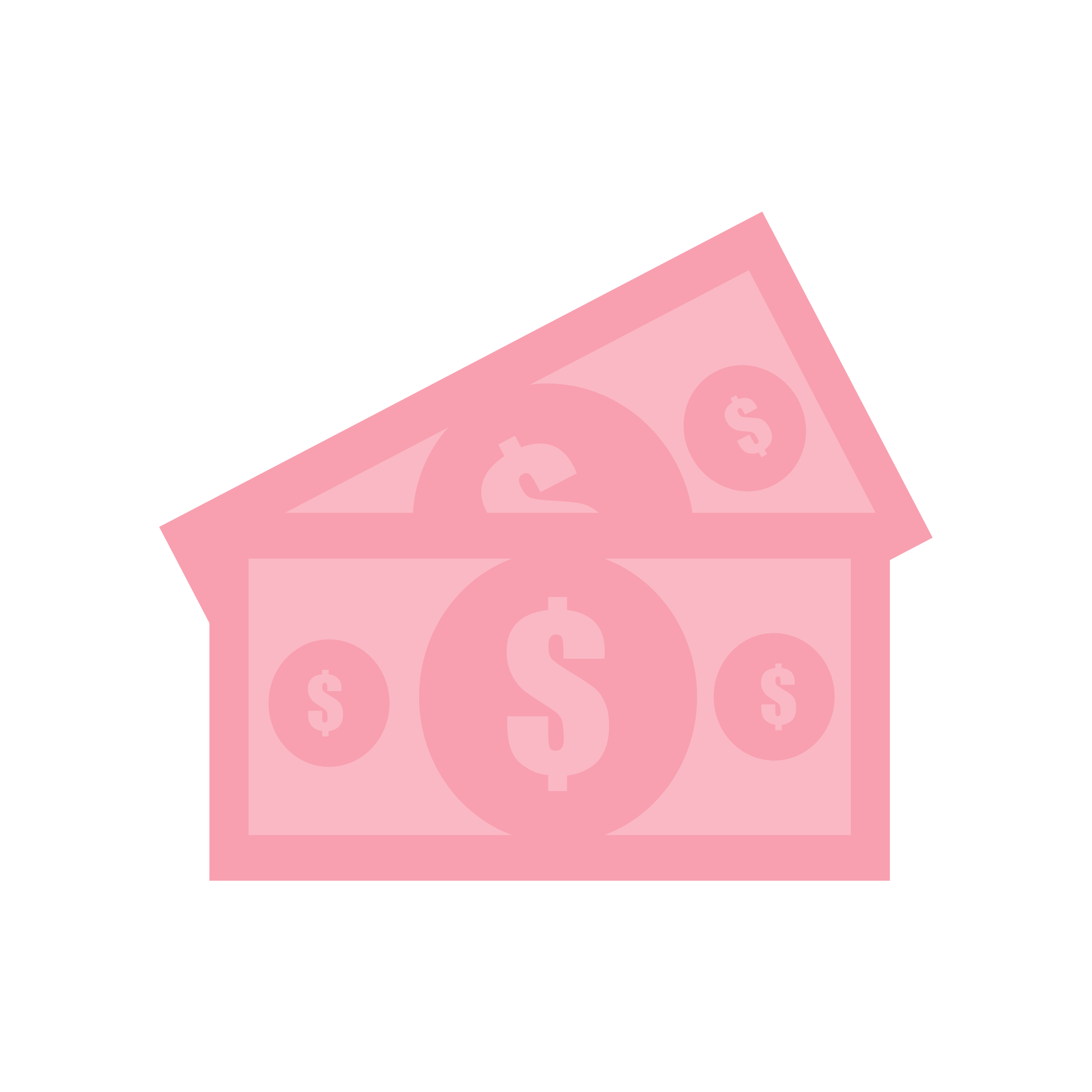 MICROBLADING IS THE FASTEST GROWING + HIGHEST PAID EYEBROW SERVICE IN THE WORLD. USE THE SAME METHODS AS BOSS BROWS TO CREATE A SIX FIGURE BUSINESS.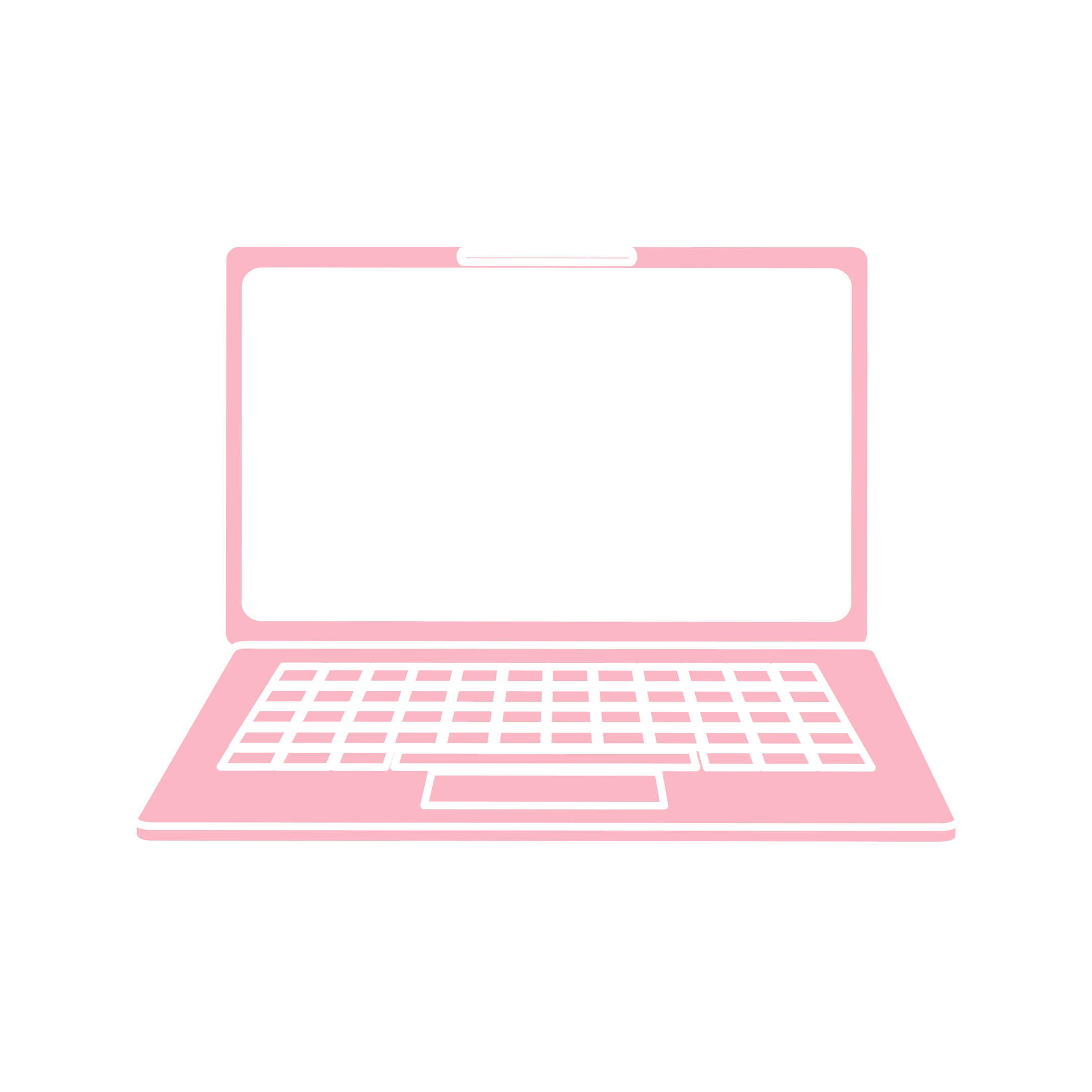 WATCH HOURS OF MICROBLADING DEMONSTRATIONS TO AID IN LEARNING THE CRAFT.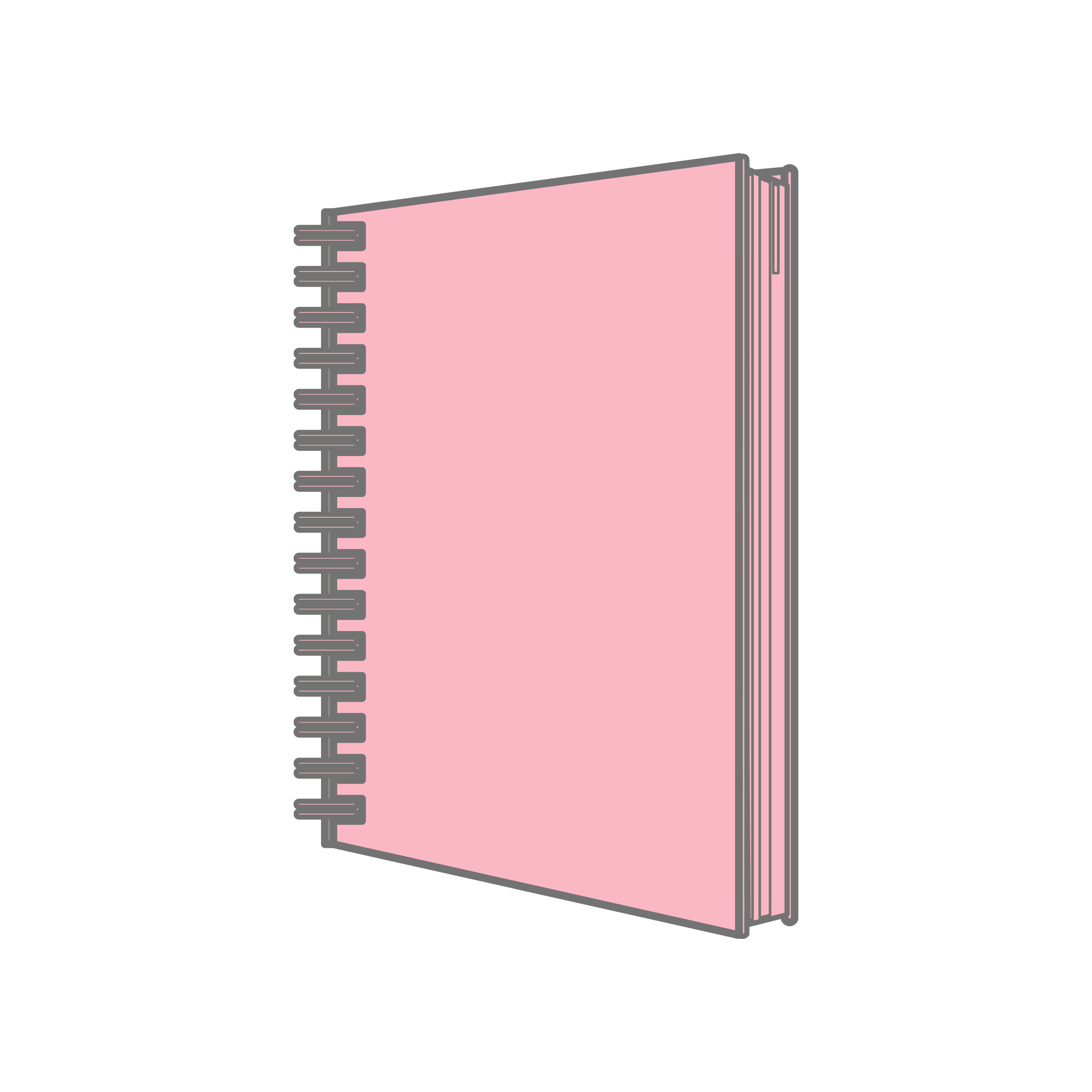 THE MOST CURRENT + EXTENSIVE EDUCATION CURRICULUM WITH PRACTICE PAGES INCLUDED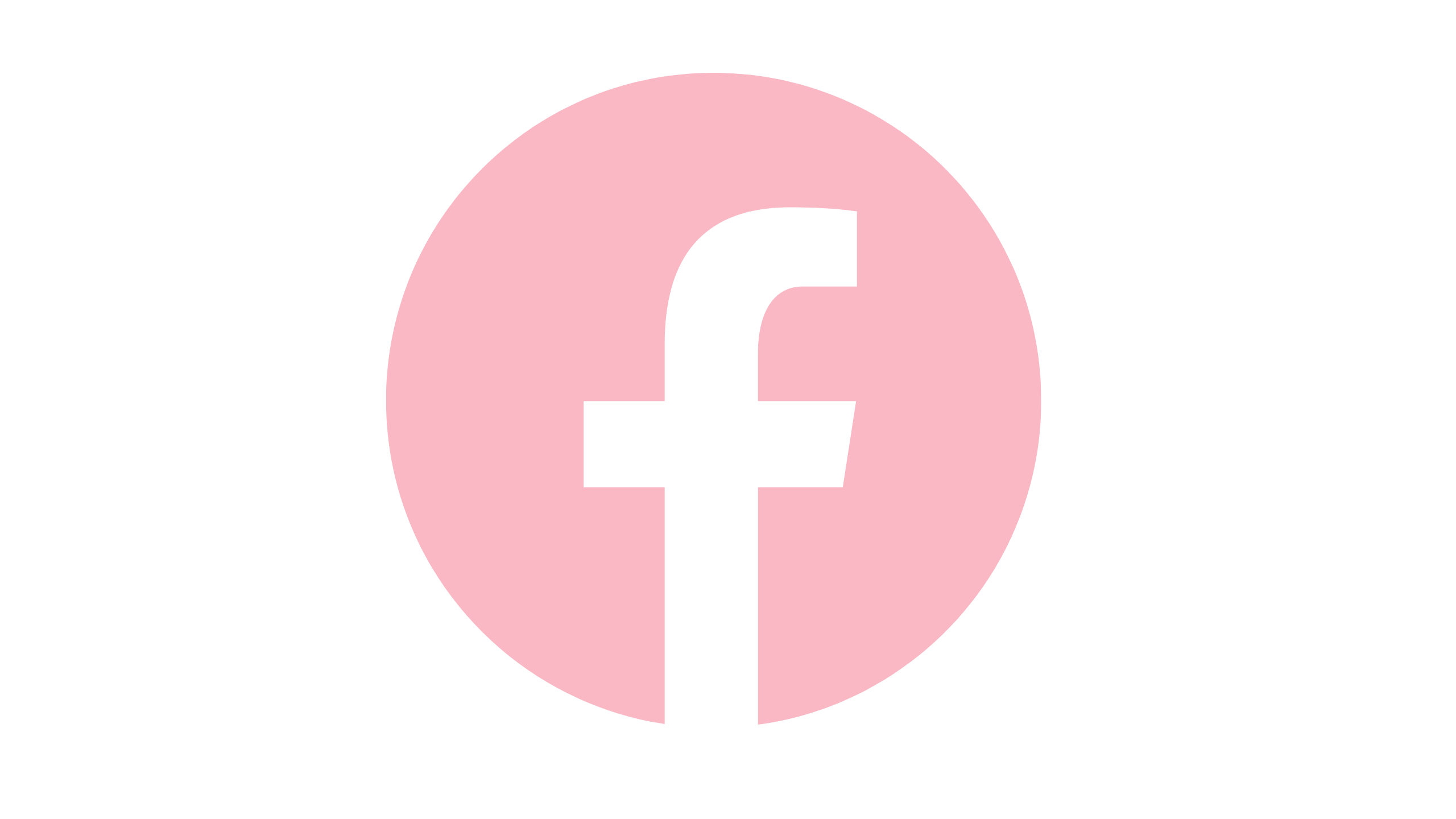 ACCESS TO PRIVATE FACEBOOK COMMUNITY OF BOSS BABES WHERE KRISTI POSTS VIDEOS, BUSINESS TIPS + MORE!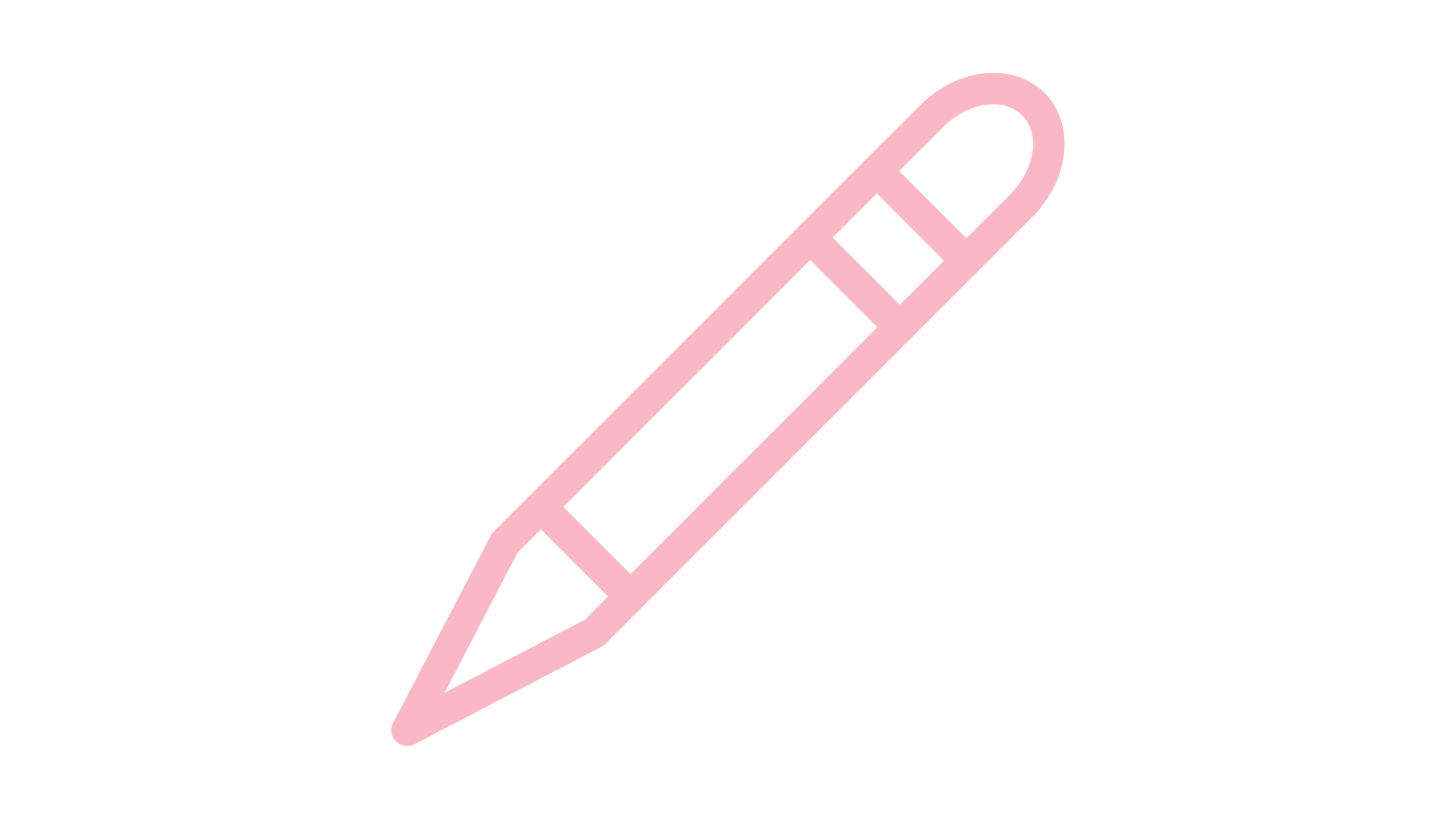 TONS OF HANDS ON LEARNING THROUGH DEMOS, EXERCISES + QUIZZES THAT WILL PRODUCE BETTER RESULTS.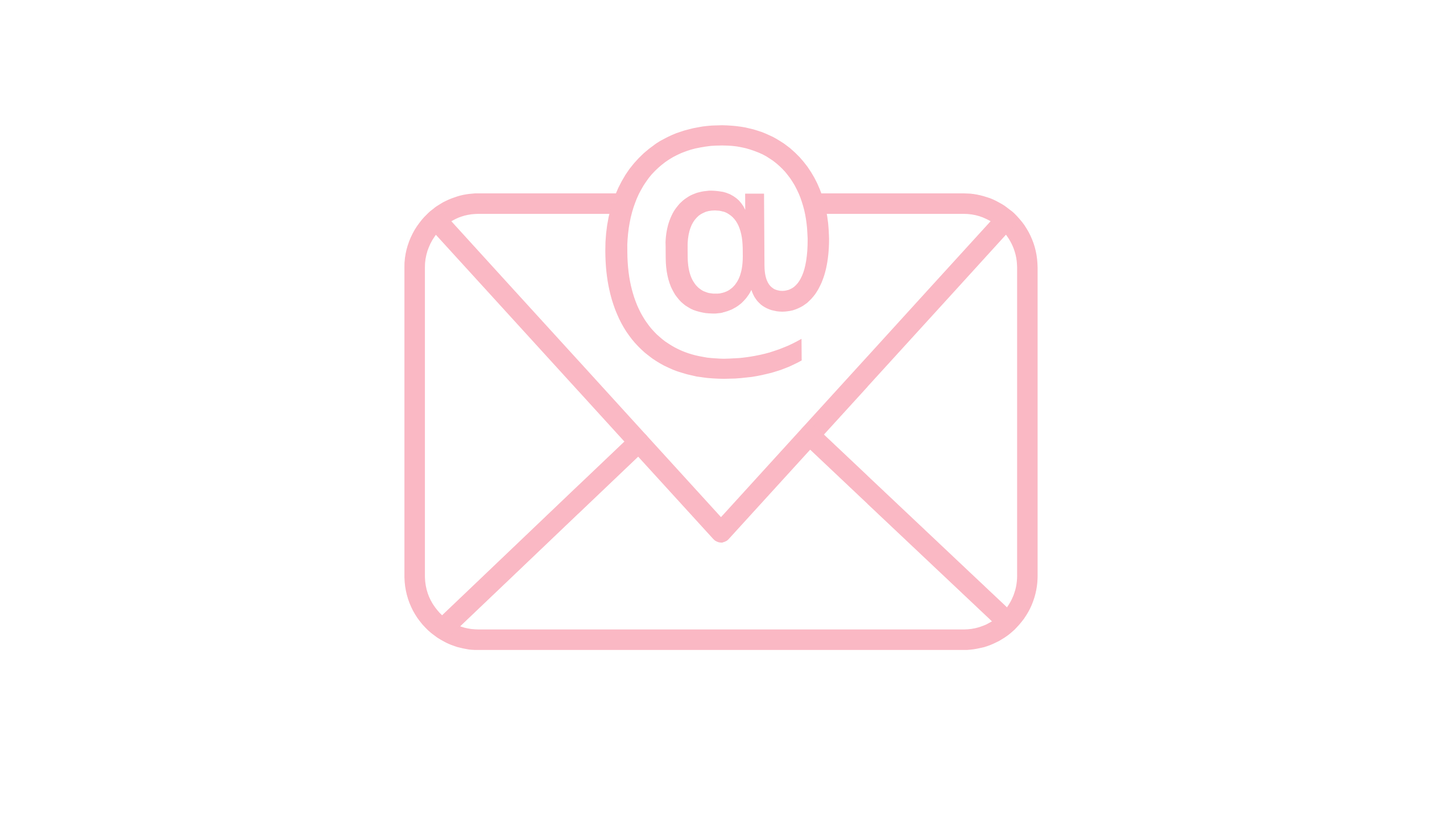 MICROBLADING HOMEWORK WILL BE REVIEWED BY EDUCATOR PROVIDING TIPS + TRICKS TO ENSURE YOUR PRACTICE IS PERFECT!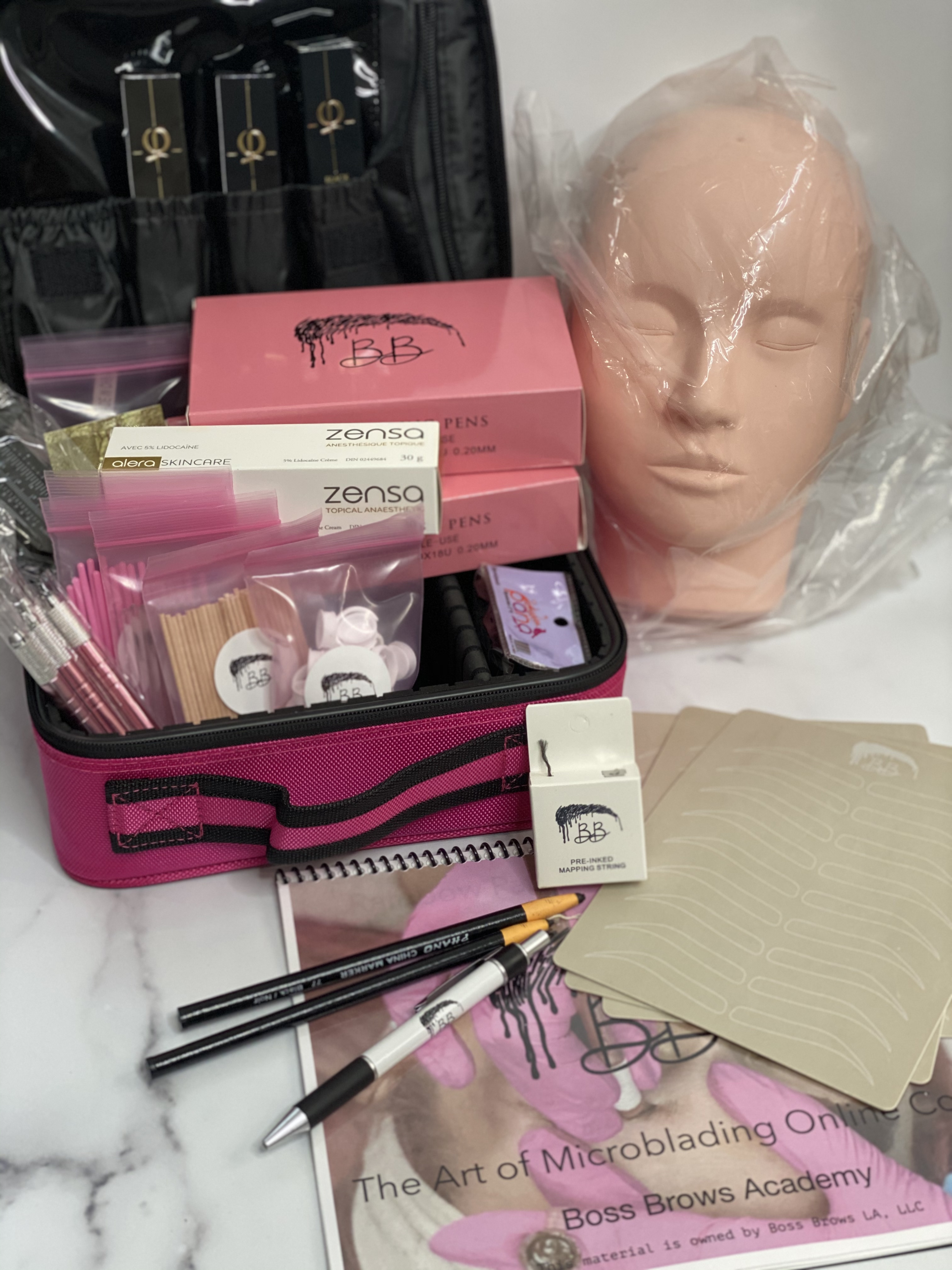 Only the best PMU products in Boss Brows Microblading Kits
Kristi hand picks all of the best PMU supplies so you are ready to slay those eyebrows! Enough products to start your eyebrow career from pigments, anesthetics, blades, brow mapping tools, rulers, tons of disposables and more! Also included with your Boss Brows Microblading Kit is the "brow bible" workbook/manual.
(*valued at $500)
WHAT YOU WILL LEARN
Consent Forms + Liability Release documents for your clients to sign
Client Consultation
Understand a range of Microblading Techniques to meet client expectations + needs
Perform procedures observing health + safety guidelines
Prepare treatment rooms properly
Set up Microblading equipment correctly
Advanced Color Theory
Skin Tones + Fitzpatrick skin color scale
How to choose a pigment for your client observing skin tones + hair color
Learn the hair stroke patterns 
Draw the perfect eyebrow using the 5 Point Technique
Draw the perfect eyebrow shape according to client's features + desires
Learn how to prevent infections
Complete tutorials of microblading service done by traininer
Tons of videos and hands on practice to aid in learning microblading
Practice on paper and latex
Understand the layers of the skin
Understand skin + medical conditions (contraindications to microblading)
Aftercare, the healing process and different healing methods
Anesthetics
Brow Mapping tutorials 
Long term + short term aftercare for your clients
Access to our private Facebook community
Lifetime continued support with trainer!
Boss Babes' (Student) Testimonials


"I absolutely loved my training with Boss Brows LA! Kristi really helps you understand the art of Microblading, and also truly helps you from start to finish on how to achieve and become successful in the art! She has a passion for what she does and that exudes in her work and her training which is why I'm thankful I chose Boss Brows LA for my training! She has made me more confident in my trade and I recommend her training for others..."
-Rachel P
"I did not feel intimidated to ask questions. After the training, I have all the materials + supplies I need to succeed at microblading."
-Debbie
"Kristi! You're a Brow Badass! I love how much effort you put into everything. You are very thorough + organized. Great energy!"
-Kirstie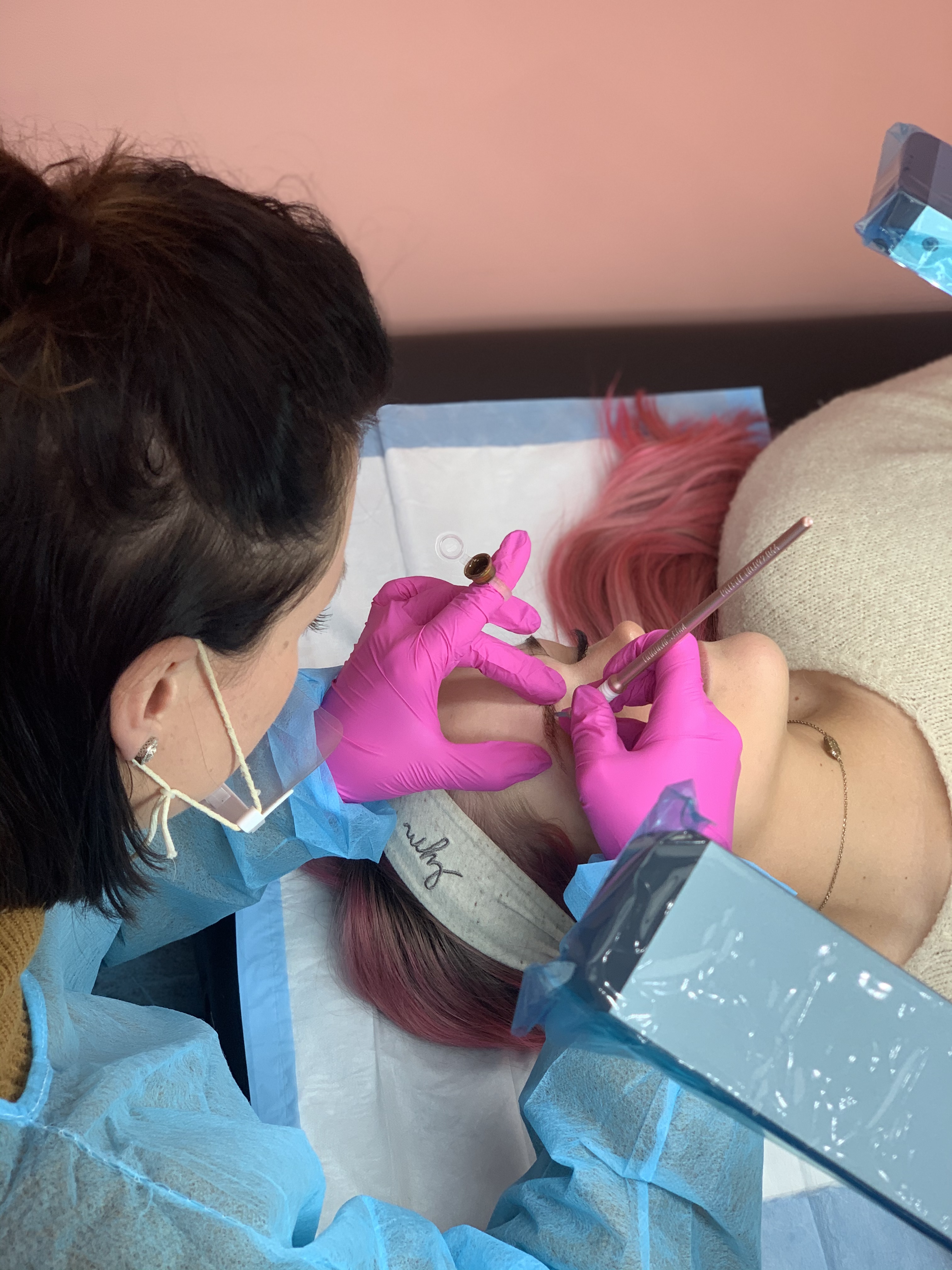 WHY CHOOSE ONLINE TRAINING?
Travel isn't always possible. It can be expensive and/or unsafe for those who are high risk (due to Covid 19). The Art of Microblading Online Training offers you in-depth microblading education in the comfort of your own home. Whether you're a permanent makeup artist looking to learn a new art or a "newbie" wanting a career change, Boss Brows allows you to enhance your skills or add a new technique to your repertoire at your own pace. Boss Brows has brought the classroom experience to your computer screen. With tons of lectures, videos, live demos, quizzes and graded assignments.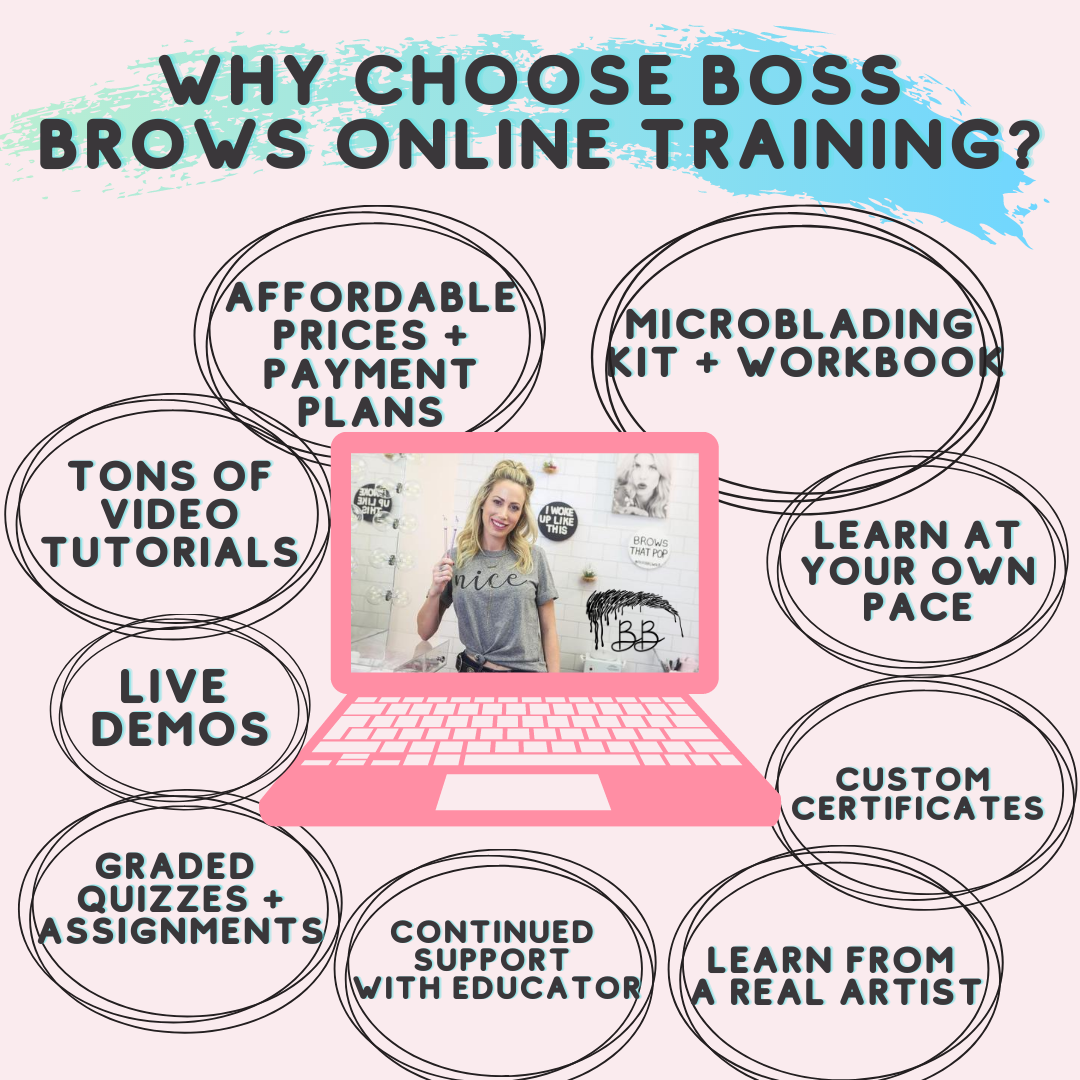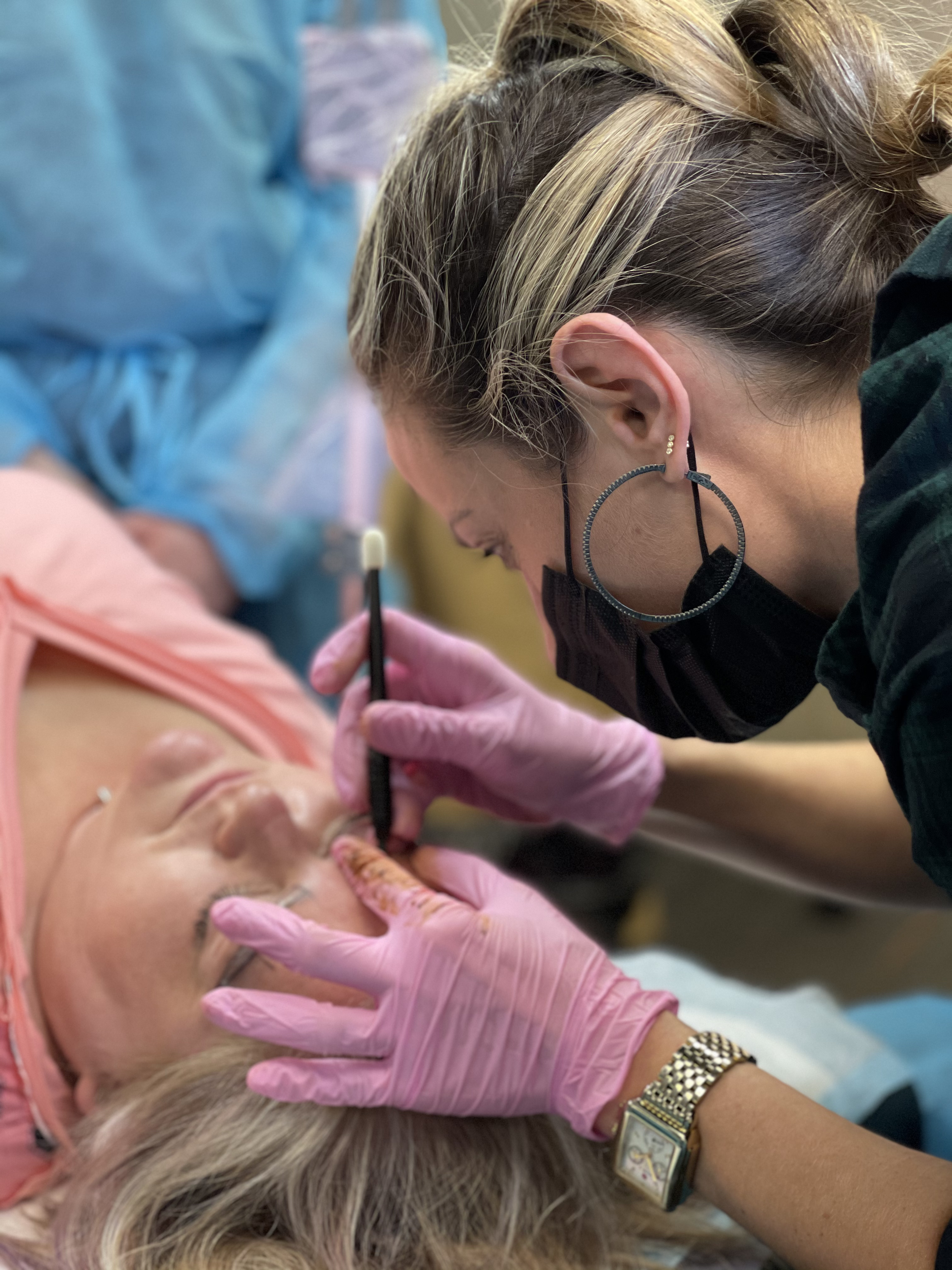 Meet your instructor, Kristi
Kristi is the founder of Boss Brows LA, LLC. She's been in the beauty industry for over 9 years. Kristi's career began in 2011, with her aesthetic education. She became a licensed + insured esthetician in both California + Missouri. Kristi's passion for eyebrow shaping + makeup, along with her aesthetic background, blossomed into a successful business owner. As a 4x certified microblading artist, licensed tattoo artist + trainer, Kristi has created thousands of eyebrows using the Boss Brows technique + trained hundreds of students to slay brows! She has been featured in Ladue News magazine, Fox 2 News and Buzzfeed.